Are you a budding academic or scientific writer looking to streamline your research paper outlining process? Look no further! We've got the top 10 AI software tools that will supercharge your research paper writing journey. And the best part? They're easy to use and understand!
Discover 10 AI tools that simplify academic research paper writing! From reference management to content generation, these user-friendly AI software options make your writing journey a breeze. Unlock your potential and streamline your research process today!"
10 AI Tools That Make Research Paper Writing a Breeze! – Outlining a Research Paper
1. Zotero: Your Research Buddy
Imagine having a personal assistant for your references. Zotero helps you collect and organize your sources, making citation management a piece of cake.
Website: Zotero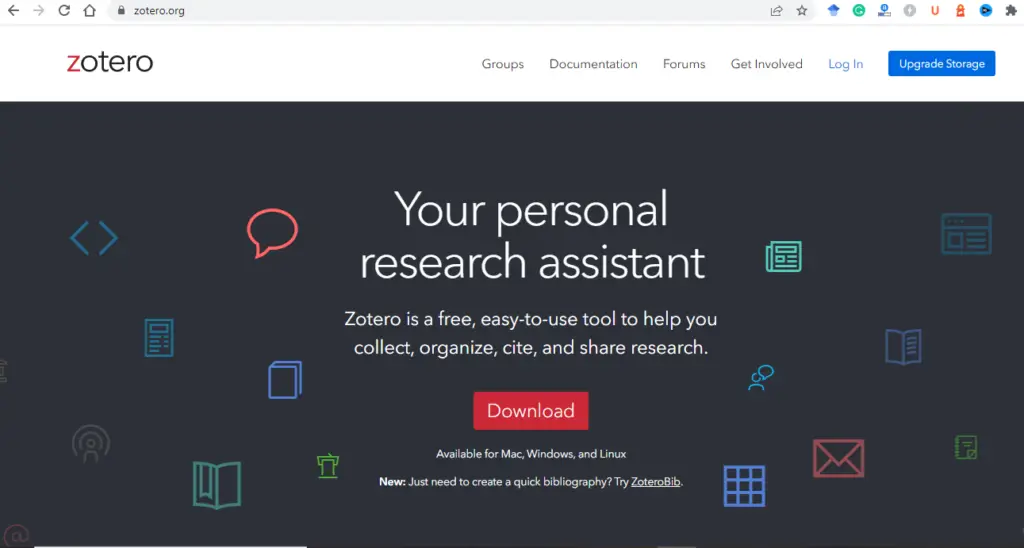 2. EndNote: Your Citation Wizard
Say goodbye to citation stress with EndNote. It helps you create citations and bibliographies effortlessly.
Website: Endnote.com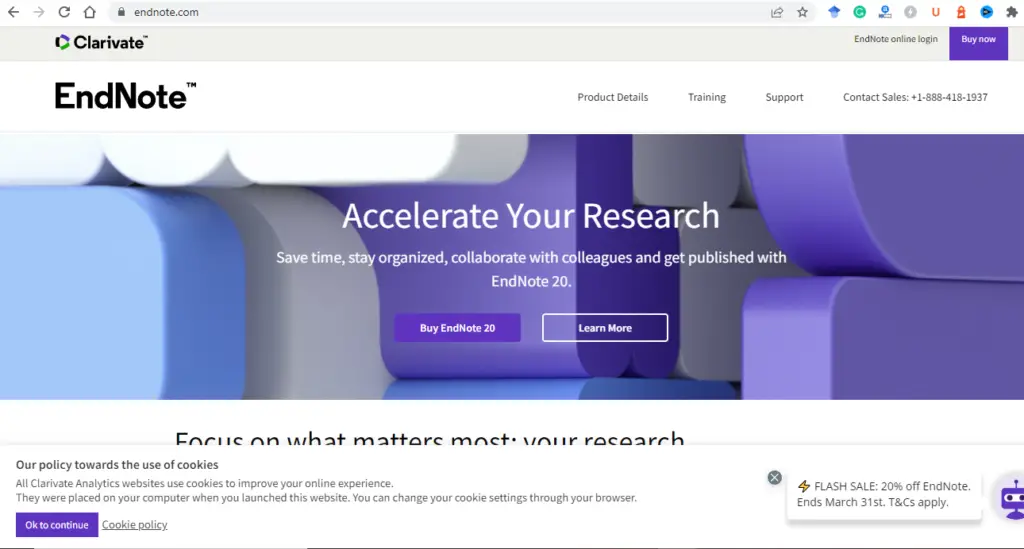 3. Mendeley: Your Research Hub
Mendeley not only manages your references but also suggests relevant articles based on your interests, simplifying your paper's structure.
Website: Mendeley.com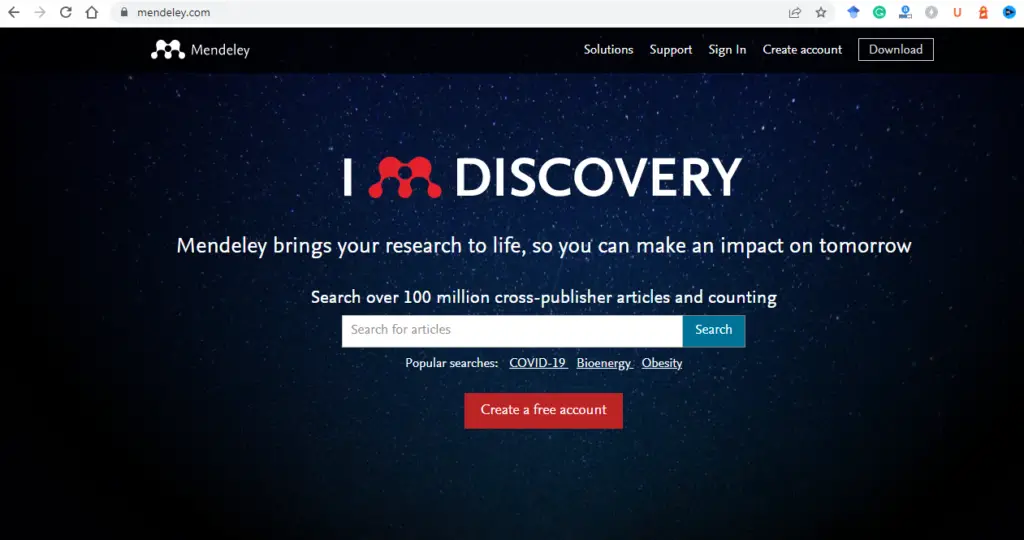 4. Scite.ai: The Research Reliability Checker
Scite.ai is like your fact-checker. It verifies research papers' reliability using citation analysis, ensuring your paper is built on solid ground.
Website: Scite.ai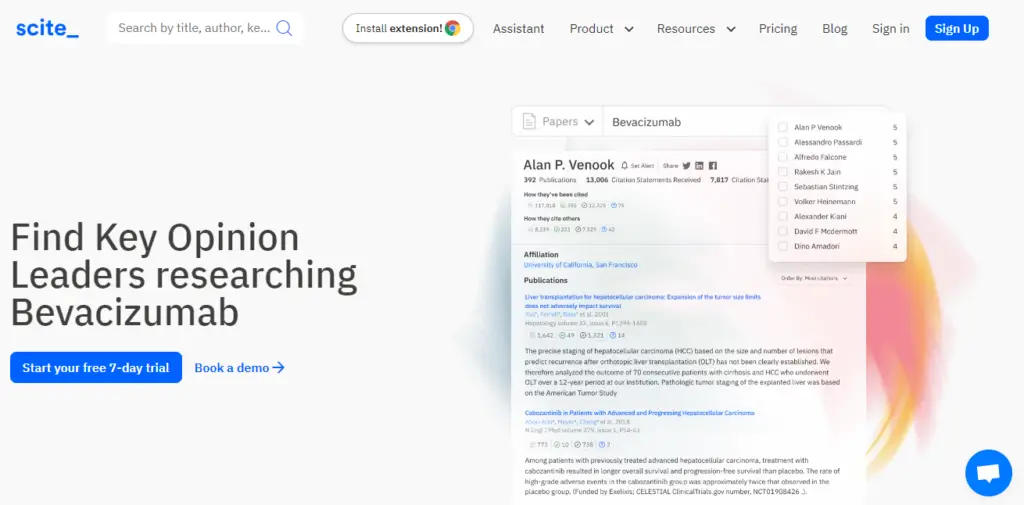 Free Smart Citations Tool for Better Research
5. Ref-N-Write: Your Phrase Bank
Non-native English speakers, this one's for you! Ref-N-Write offers a library of academic phrases to help easily construct your paper.
Website: Ref-N-Write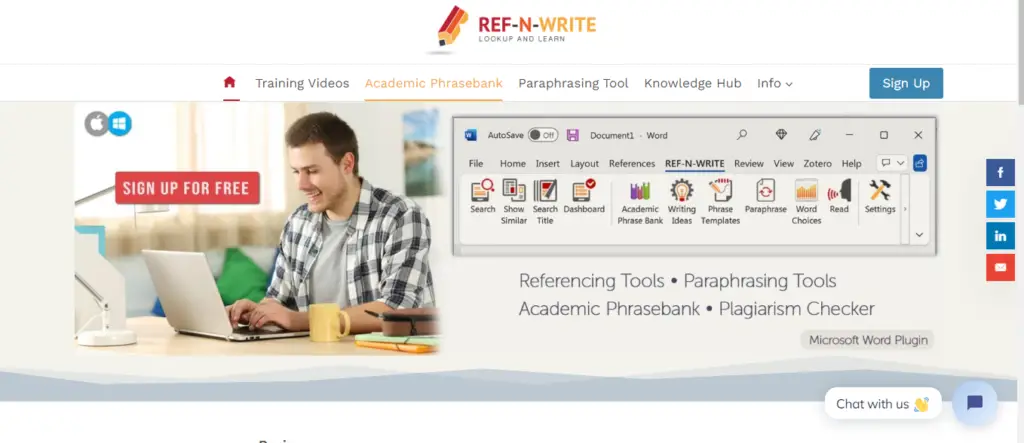 6. Grammarly: Your Writing Buddy
Not just for grammar and spelling, Grammarly enhances the clarity and coherence of your writing, making your paper shine.
Website: Grammarly.com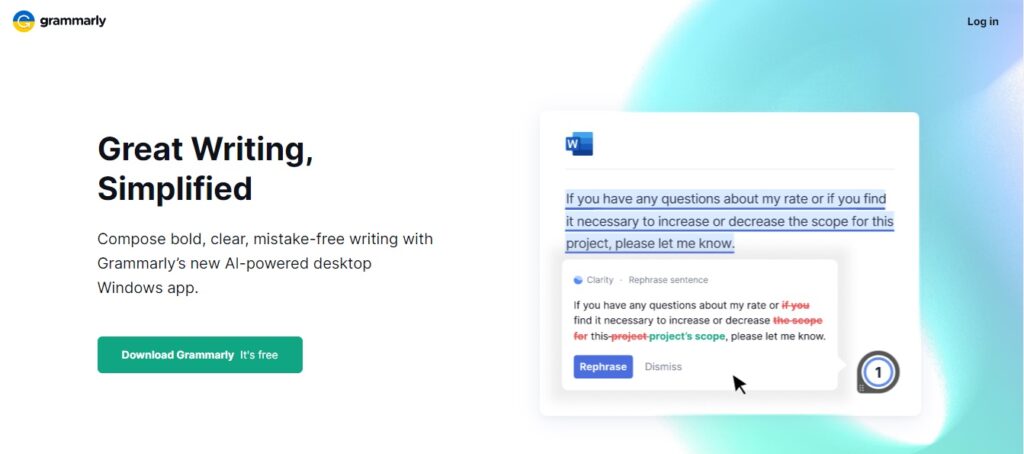 7. Coggle: Your Mind Mapper – outlining a research paper
Visualize your paper's structure with Coggle's mind-mapping tool. It's the key to organizing your thoughts effectively.
Website: Coggle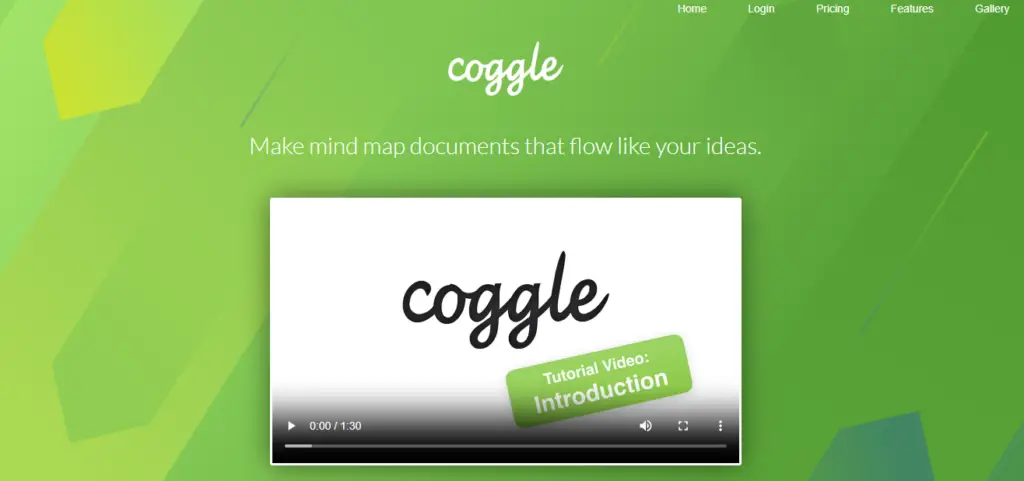 8. Scrivener: Your Writing Haven
Scrivener isn't AI but is a fantastic tool for managing lengthy documents. Create an outline and rearrange sections effortlessly.
Website: Scrivener

9. Zyro – AI Content Generators: Your Writing Assistant
AI tools like GPT-3 can generate content for literature reviews, summaries, and even initial drafts, saving you time and effort.
Website: Zyro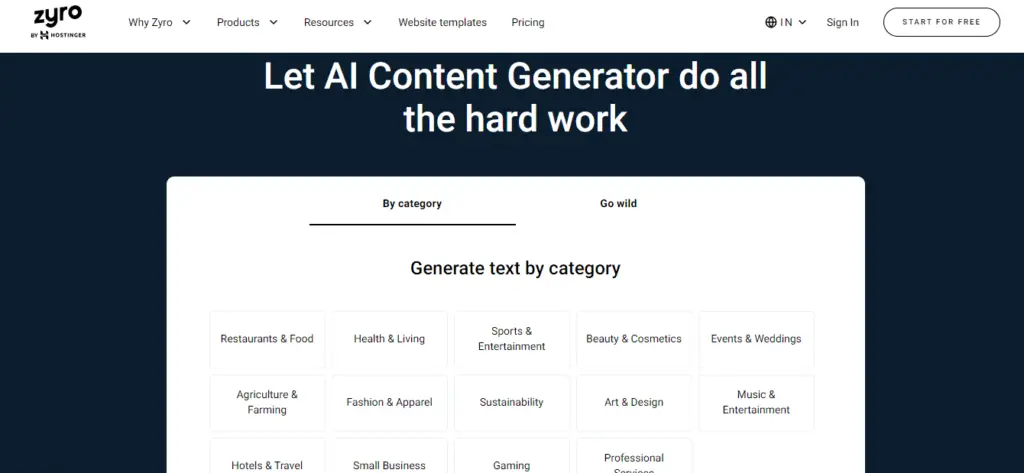 10. Copyscape: Your Plagiarism Protector
Ensure your paper's originality with Copyscape. It checks for plagiarism, upholding your academic integrity.
Website: Copyscape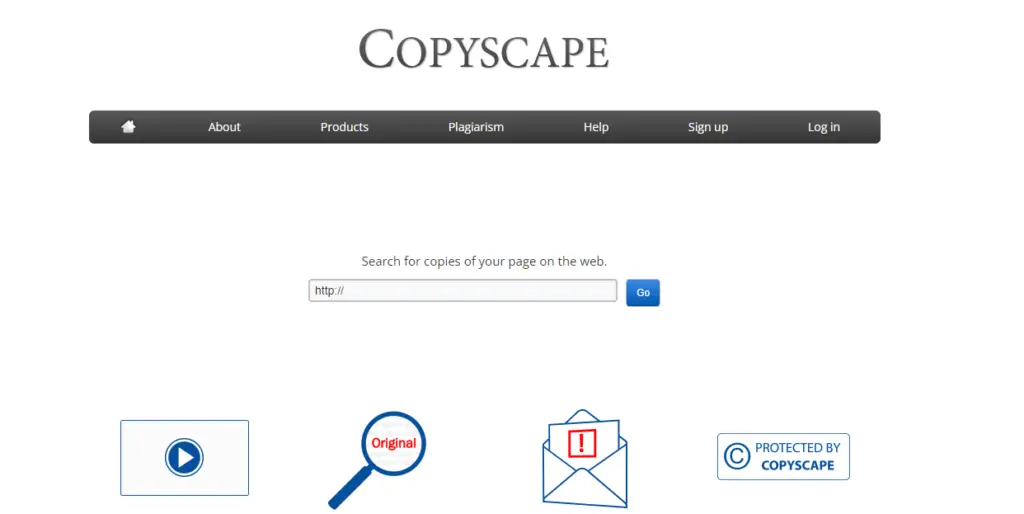 These AI tools are your secret weapons for conquering research paper writing. They simplify complex tasks, so you can focus on what truly matters – your research. Give them a try and watch your academic writing soar! 🚀✍️